Studio Booking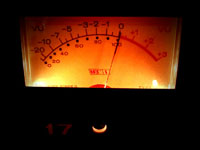 HOURLY RATES
Hourly recording sessions can be booked any time Monday through Friday, please see our daily rates section below for details about booking a full day or weekend session.
---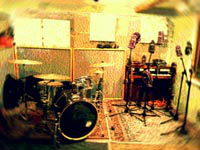 DAILY RATES
Full day recording sessions can be booked any day Monday through Sunday.
Saturdays and Sundays can only be booked as a full day session.
We consider a full day to be 10 hours. We also offer Friday night load-in and setup free of charge when booking a full weekend recording session for both Saturday and Sunday.
---
Music Licensing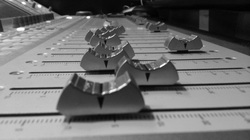 One of the many services we provide at JAM Recording Company is music for licensing. We provide musical content for TV, Film, Radio, Multimedia Projects and just about anything that needs a music bed. Not only do we have pre-made music ready for licensing but we also offer custom music scoring to fit the needs of any project you might have.
---
Voice-Overs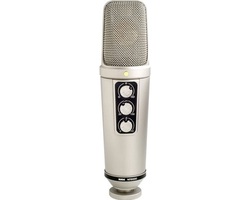 If you require a voice-over for your project whether it be for radio, TV, books on tape or other multimedia content we can do it.
Radio
TV
Books on Tape
Multimedia Projects
---
Mastering Services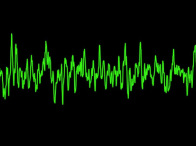 Looking to get your next project mastered? We provide quality digital mastering services. We're happy to take on your next project whether it be mastering for CD duplication, digital download or streaming.

Please contact us for pricing information regarding our mastering services.
---